ACCOUNTANTS IN ELTHAM, LONDON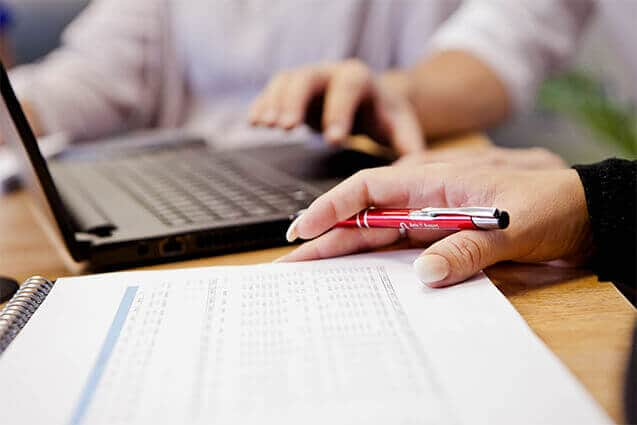 At Bells Accountants, we are here to make a difference to your business. Our accountancy and bookkeeping services will help you at every stage. Whether you need assistance with payroll, VAT returns, personal tax self-assessments, or bookkeeping, we can provide a helping hand. As a local business, we understand the challenges that you're facing, and we'll work closely with you to support your business. We like to form partnerships with our clients, helping them to network and giving them access to our local connections. It's all part of our commitment to offering a complete service.
You'll find our offices in the heart of Eltham:
Chequers Parade
7 Passey Place
Eltham
London
SE9 1DD
What can
we do

for you?

These are the core accountancy services that are available at our Eltham practice:
Are you worried that accountancy will cost too much?
We make sure that everything is included in your package so that you can call us whenever you need to. We don't charge per appointment, giving you peace of mind that you'll be able to get in touch to discuss anything you'd like.
Do you find accountancy hard to follow?
We break everything down in plain English so that we can explain things effectively. Accountancy can sometimes seem complicated, that's why we don't let jargon or terminology to get in the way of what you need to know.
Are you a small business owner who needs extra support?
We'll be there for you. As a local business, we understand that it can be challenging to get started; that's why we're happy to provide a helping hand by putting you in touch with other businesses in our local network that could be a good match.
Do you need to hire additional staff?
We can help you to manage your finances effectively so that your business is able to expand and take on the people that you need. Our team will support you as your business grows, making sure you're clear when it comes to payroll and your tax obligations.
Does your accountant engage with you and your business?
We care about our clients and we make sure that we're here to support you every step of the way as your business grows. Customer service is a key focus for our business – we make sure that your finances are in safe hands and that we're there for you when you need us.
Visiting our

Eltham practice
Our address:
Chequers Parade
7 Passey Place
Eltham
London
SE9 1DD
Opening hours:
Monday to Friday
8am-4pm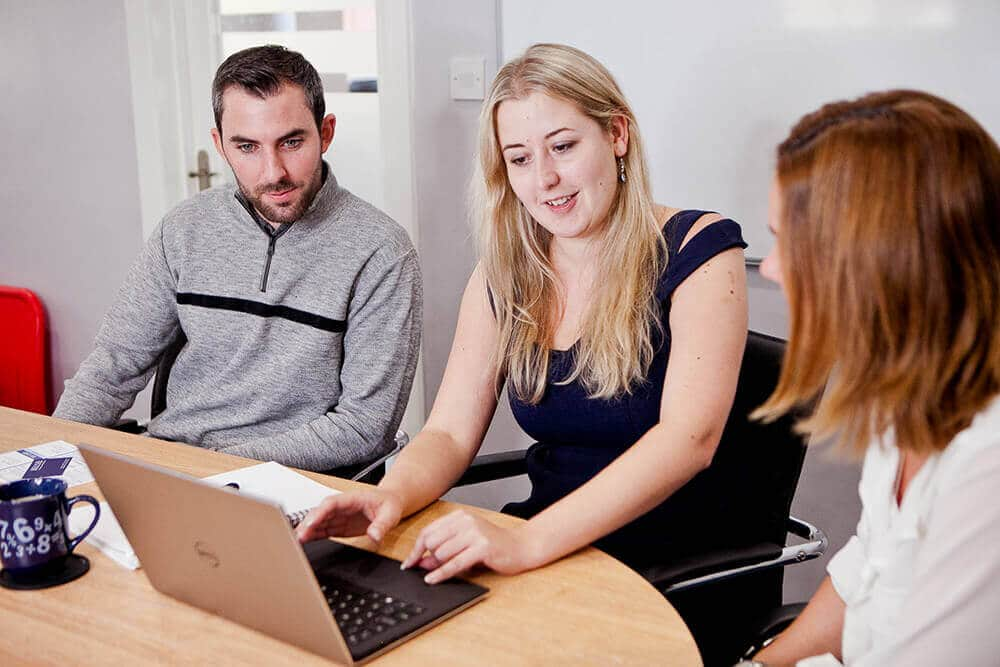 Contact us
Our experience and expertise allow us to provide the accountancy services that you and your business need. To see what we can do for you, arrange your consultation by calling 020 8850 0700 or sending an email to
Travelling to our

Eltham practice
We are less than half a mile away from Eltham train station, making it easy and convenient to travel to us by rail. The station receives a regular service from Southeastern trains.
Our practice is also easy to reach using local buses. The following routes stop nearby on the High Street: 124, 126, 132, 160, 162, 233, 286, 314, 321, 624, 660, B15, B16.
See how we can help
If you'd like to see how our accounting and bookkeeping services can help you to manage your finances effectively, arrange an initial consultation at our Eltham practice. Contact Bells Accountants on 020 8850 0700 or by emailing to get the process started.