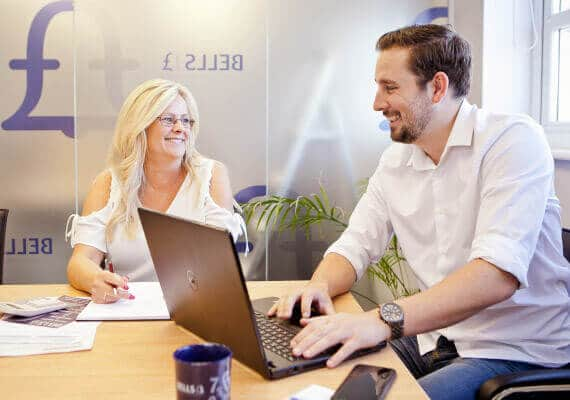 At Bells Accountants, we have spent a wealth of years aiding the businesses of Dartford and Kent to higher levels of financial success. As a business owner, whether you are new or established, have formed a sole trader or larger limited company, you may be well aware of just how much control you need to have over your finances to ensure that your business thrives. From cash-flow to tax payments, it can feel as though there are one million and one things to get right. Allow us to relieve you of this pressure with our professional chartered accounting team.
Combined, our experience of over 130 years can allow you to depend on us when it comes to the financial understandings of you Dartford business. From Greenhithe to Hall Place and Gardens, companies throughout Dartford and the South East of London have benefited greatly from our personal levels of support and guidance, no matter the requirement for accounting services may be. From filings with Companies House, HMRC submissions, bookkeeping, payroll service or bespoke business advice, we cover it all.
What we can do for your
Dartford business
With the support and tailored guidance from our expert and professional team of qualified accountants, we don't just fill out any necessary forms or check the required boxes. We work almost as a business partner to ensure a high-level insight into your company processes. This will ensure that once we produce projections, they are as precise as possible, allowing you to work with us and create achievable goals regularly that will allow you Dartford business to flourish and thrive financially. With our assisting services on your side, you can be confident that your current clientele will remain satisfied, your products and offerings will remain on top form and your client base will expand greatly.
OUR REVIEWS
Find out what it's like to work with us from the people who know best – our existing clients!
Arrange your
free consultation
If you feel as though your Dartford business could benefit from our professional accounting services, arrange for an initial consultation, free of charge, with no obligation. Contact a member of our approachable team by calling 020 8468 1087, emailing or filling out the contact form below and we will get back to you within 24 hours.
The services we can provide for your
Dartford business
Here at Bells Accountants, our entire team take pride in every fully comprehensive service in which we carry out for businesses of any size, age or sector throughout Dartford and its surrounding areas. Each of our professional service offerings are tailored specifically to you, guaranteeing that you receive the greatest positive change financially.
Our bookkeeping service requires us to manage and maintain your Dartford company's financial figures and accounts, giving us the ability to review your financial position at any given time, as well as to produce accurate projections which enable you the ability to form achievable goals for the next month, quarter or annual turnaround.
We can also offer aid within our payroll service, operating employee renumeration matters from repeated salaries, maternity and paternity leave, sick pay and bonuses. As a firm of chartered accountants, you can rest assured that each of these factors will be carried out whilst remaining in line with the current UK legislations.
We utilise only the most reliable and high flying software packages to ensure that you and your Dartford business' finances are managed precisely, such as Sage, QuickBooks, TAS, VT transaction+, PTP, Iris, Liberty, Xero, Kashflow, Freeagent, Solar, Brightpearl and QuickBooks online.
Take a look at the full list of services that we can offer you and your Dartford business.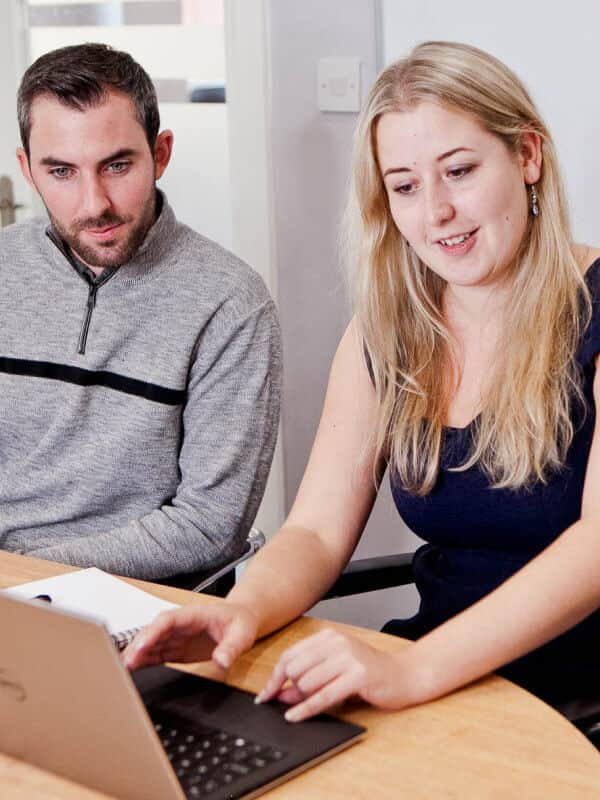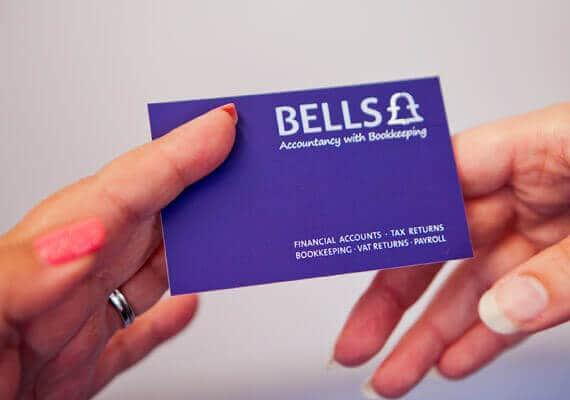 Why choose us?
To gain our gleaming reputation throughout Dartford and the South East, our team take on a unique approach with each of our services. We tailor each of your facilities directly and personally to you, your business size and sector, ensuring that you receive maximum benefits from our assistance. From payroll and bookkeeping, to Companies House filings and bespoke business advice, you can rest assured that we can aid you from any and every angle to broaden your horizons and increase upon your financial stability. The level of our dedication to our clients is second to none, allowing your businesses finances and legal filings to remain safe in our hands whilst you get back to doing what you do best – running your successful Dartford business.
Take a look at our gleaming testimonials by heading over to our reviews page.
Contact us
If your Dartford business would benefit from our effective and personal accounting services, feel free to contact a member of our Bells Accountants team by calling 020 8468 1087 or sending us an email at . Our 130 years of experience can guarantee a successful change in your business' future.