ACCOUNTANTS IN SIDCUP, KENT
Call us today to arrange a free no obligation consultation on 020 8468 1087 or submit an enquiry online.
DO YOU HAVE THE NEED OF AN ACCOUNTANT IN SIDCUP, KENT? PLEASE CONSIDER THE EXPERT SERVICES OFFERED BY BELLS ACCOUNTANTS.
As a business owner, you'll know all too well how important it is that you keep an accurate picture of your cash flow. You need to know exactly how much money you have available for the day-to-day running of your business, and how much you have to re-invest in helping your business expand. You can only know this vital info if you keep accurate records of your financial dealings.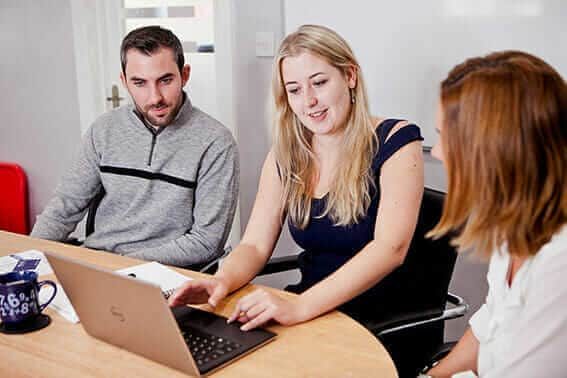 BELLS ACCOUNTANTS – THE ACCOUNTANTS FOR YOU
If you're based in Sidcup, Kent, and if you're looking for an accountancy firm that both maintains a personal approach and remains thoroughly professional in the way that it conducts itself, then Bells Accountants could be just what you are looking for. We have amassed a sum total of over 130 years of dealing with accountancy issues, and we have shaped the way we do things to provide a financial service that's as effective as we believe it can possibly be.
USE OUR SERVICES TO EXPAND YOUR BUSINESS
If you think that all an accountant does is to fill in the necessary paperwork and send the forms off to HMRC at the necessary times of the year, then think again. That's certainly not all that we do at Bells Accountants – we aim for you to regard us as your business partners. We will help to knock your finances firmly into shape, and to minimise the amount of tax that you are legally obliged to pay meaning you can keep more cash in your company safe!
NO MORE HEADACHES DEALING WITH
YOUR FINANCES AND HMRC
If you have maintained your own finances for a while, then you'll know just how time-consuming a process it is – and that's time we're sure you'd much rather spend working towards making your company more profitable and successful.
We can save you time and hassle by taking over the complete running of your books. We can deal with your payroll, and make sure you remain fully compliant in line with HMRC's latest legislation. We'll be able to maintain a complete and accurate picture of your finances, and you only ever need pick up the phone to us if there is something you need to know.
We have the experience, we have the talent, and we also have all the latest financial accounting software that enables us to make certain your accounts are managed accurately. We use Sage, QuickBooks, TAS, VT transaction+, PTP, Iris, Liberty, Xero, Kashflow, Freeagent, Solar, Brightpearl and QuickBooks online to manage your accounts.
WE BELIEVE OUR PERSONALISED SERVICE REALLY SHATTERS THE MOULD
If you engage with us, you'll be engaging with an accountancy firm that truly places your needs in first place. Engage with us as your business partners, and together we'll do all we can to see you best placed to take your business in the direction you wish it to go.
We're based in Chislehurst, but work with clients throughout Kent.
We're always happy to receive calls from potential new business partners. Call us at any to discuss your expectations of an accountant in Sidcup, Kent. Call Bells Accountants on 020 8468 1087, or email us at .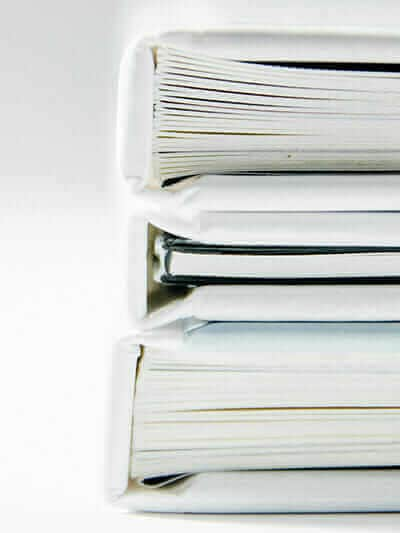 REQUIRE A BOOKKEEPER
IN SIDCUP, KENT?
At bells accountants we offer a complete end-to-end bookkeeping service. You'll understand your responsibilities if you are a business owner when it comes to your accounts. You'll know that you have a legal requirement to maintain a full and precise picture of your daily financial business dealings. You also understand that you are required to maintain your books in a manner that is acceptable to HMRC, else you run the risk of incurring penalties and additional costs.
Not everyone hits the ground running when it comes to the maintenance of their accounts, especially new business owners whose previous financial dealings have not expanded much beyond the running of their own bank accounts.
WHY NOT TAKE ADVANTAGE OF OUR BOOKKEEPING SERVICES?
At Bells Accountants in Chislehurst, Kent, we can take over the complete, end-to-end running of your books for you. We have the experience and expertise to provide you with a bookkeeper service that is supremely efficient and completely in line with all aspects of current legislation. We will also help you to minimise the amount of tax that you are required to pay to the legal minimum.
OUR BOOKKEEPING SERVICES:
End-to-end purchase ledger services
Tax and VAT returns
Payroll administration
Full accounts management and administration services
Credit control and management
REDUCE YOUR COSTS WHILE INCREASING YOUR FINANCIAL ACCURACY
By outsourcing your bookkeeping services to Bells Accountant in Chislehurst, Kent, you will be obtaining over 130 years of experience from an expert team of accountancy professionals and taxations specialists. We will help you to recover all the time you spend dealing with your administrative financial issues so you can spend more time helping to make your business more successful.
We can also promise that at the end of the financial year, when the tax man comes knocking, your books will be accurate and perfectly in line with HMRC legislation. By outsourcing your bookkeeping to us, you will also have no need to concern yourself with approaching deadlines, or risk missing them.
WHAT YOU NEED TO DO TO OUTSOURCE YOUR BOOKS TO US
The first thing you need to do is to is contact us on 020 8468 1087, or email us at . At first, you can just talk to us about what you are looking to achieve, and we'll explain how our services will help you, and the options that are available to you.
If you then decide to allow us to manage your books, we will allocate for you a dedicated Client Account Manager who will ease you through the process. You may imagine that this might be something of a burden on your part, but it's actually us who do the majority of the work for you.
We are based in Chislehurst, but we have satisfied clients throughout Kent.
If you are on the lookout for a bookkeeper in Sidcup, Kent, then contact us here at Bells Accountants.
INTERESTED? WATCH THIS VIDEO TO FIND OUT MORE ABOUT HOW WE CAN HELP YOU.