Call us today to arrange a free no obligation consultation on 020 8468 1087 or submit an enquiry online.
DO YOU HAVE THE NEED OF AN ACCOUNTANT IN LONDON? PLEASE CONSIDER THE EXPERT SERVICES OFFERED BY BELLS ACCOUNTANTS.
If you run your own company, then you'll know how important it is that you maintain an accurate picture of your cash-flow. Having as much cash as possible available for your daily business dealings will enable your company to increase its profitability, and in order to do that, your company requires accurate accounts so you only pay the amount of tax that legislation deems you liable for.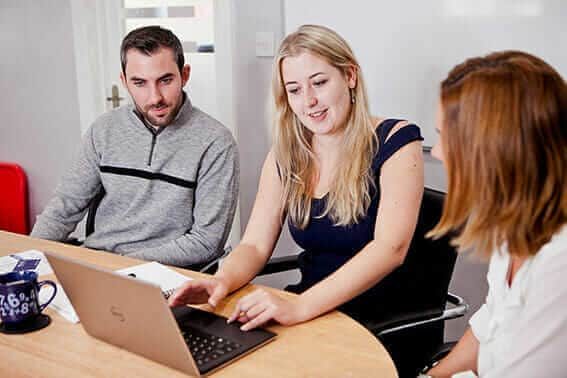 BELLS ACCOUNTANTS – WE CAN WORK FOR YOU
If you're based in London, and you are looking for the best and most dedicated approach to your accountancy requirements, then engage with us here at Bells Accountants and allow us to join your team. We're not simply service providers; we work with our clients to meet their specific financial needs. We have designed our approach using all the expertise we have gathered – collectively – in over 130 years of accountancy services provision to provide our business partners with as effective a service as we feel is possible.
WE CAN HELP WHATEVER PLANS YOU HAVE FOR YOUR BUSINESS COME TO FRUITION
Our services go far beyond form-filling and deadline-watching. As our clients, it's our duty to help you to enable your business to flourish and expand in whatever manner you wish it to. We will organise your finances so that you have the cash available that you need to take your business to wherever you want it to go.
CUT OUT THE HASSLE OF HAVING TO DEAL
WITH YOUR OWN ACCOUNTS
As part of our services here at Bells Accountants we're capable of taking on your entire bookkeeping needs, to release you to spend more time actually running your business. We'll always keep you up-to-date with your finances – all you need do is call us. In addition, we can offer you a complete payroll service, dealing with employee remuneration, as well as sick pay, maternity and paternity leave and bonuses.
To keep things as accurate as possible, we use the latest releases of all the major financial accounting software packages. Among the packages we use are Sage, QuickBooks, TAS, VT transaction+, PTP, Iris, Liberty, Xero, Kashflow, Freeagent, Solar, Brightpearl and QuickBooks online.
OUR PERSONAL SERVICES REALLY SHATTER THE MOULD
We hope you appreciate that we take a unique approach to accounting; one we've fashioned via by our experiences with all our numerous clients, and one that we feel is the most effective way of aiding businesses to deal efficiently with all the crucial aspects of making cash stretch as far as possible.
We are based in Chislehurst and we work with clients throughout London.
Call us whenever you like, initially for a brief, informal, and obligation-free chat. Phone us up to discuss your expectations from an accountant in London. Call Bells Accountants on 020 8468 1087, or email us at .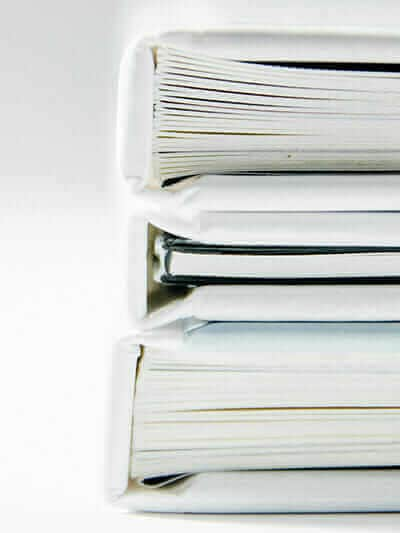 REQUIRE A BOOKKEEPER
IN LONDON?
At bells accountants we offer a complete end-to-end bookkeeping service. If you run a company of your own, or you are contemplating doing so, then you'll need to know that you have a legal requirement to maintain an accurate set of accounting books. You need to account for all cash that both comes in or goes out of your company's coffers. Not only do you have a legal requirement be fully HMRC compliant, you are also required to maintain your accounts in a manner that is deemed acceptable, should you ever be party to a HMRC audit.
New and fledgling businesses are typically not accustomed to running their own accounts, and the prospect of doing so can seem quite unnerving, especially if there's no one in the business who has a particular talent with numbers. What's more, having members of your team dealing with your accounts takes them away from other daily business matters that might actually be more important to your company, in the long run.
AT BELLS ACCOUNTANTS WE CAN SUPPLY YOU THE COMPLETE BOOKKEEPER SERVICE
It's a bit of a no-brainer when it comes to seeking the best way of dealing with your bookkeeping – let somebody else do it! And somebody who is qualified, experienced, and knows how to get the best from your accounts. If you are looking for a bookkeeper in London, then the people here at Bells Accountants in Chislehurst, Kent are waiting to hear from you. We can offer you a complete bookkeeping service, saving you time, hassle and potential headaches.
You'll receive from us complete purchase ledger services, tax and VAT (if applicable) returns filled in and submitted, complete account management services, credit control and management services and end-to-end accounts administration service.
SAVE MONEY BY GETTING IT WORKING FOR YOU
By outsourcing your bookkeeping services to us, you will obtain a combined total of over 130 years of experience and expertise from a dedicated team of taxation and accounting professionals. We'll save you valuable time, as our services mean you spend less time on administration, leaving you more time available to help make your business expand.
Contact us on 020 8468 1087, or via email at to kick the process off. During your initial, informal chat, you can simply talk to us about what you are hoping to achieve, and we'll inform you what we can do for you to help, plus any additional services we will be able to offer.
We hope that you allow us to become your new business partner. If you do, you will be allocated an experienced Client Account Manager who will tell you all you need to know, and what we expect so we can get your new bookkeeping services up and running as smoothly as possible.
We're based in Chislehurst, but work with many companies throughout London, Kent and Surrey. If your business is looking for a bookkeeper, then Bells Accountants is here for you.
INTERESTED? WATCH THIS VIDEO TO FIND OUT MORE ABOUT HOW WE CAN HELP YOU.