ACCOUNTANTS IN BEXLEY, KENT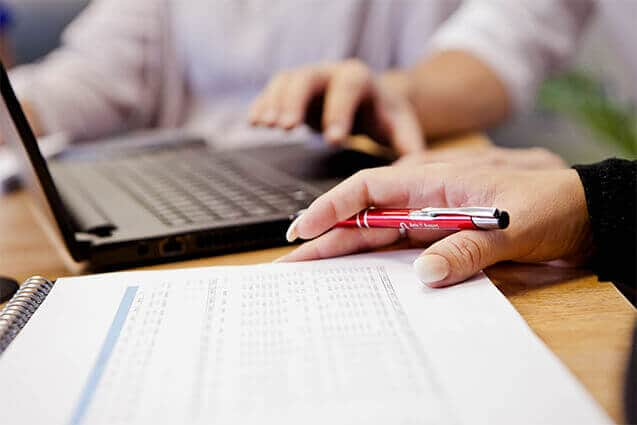 Following our acquisition of Pomfrey Accountants, Bells Accountants now has a branch in Bexley.
We are accountants who do things a little differently. We help our clients with bookkeeping, tax, accountancy and payroll, but we also act as your partner in business. We are well connected, help you network, help you expand your business and form strong connections, offering you advice every step of the way on your journey to success.
Arrange an initial consultation to see what we can do for you. We are conveniently located in the heart of Bexley, with offices based in The Coach House, Unit 42, St Marys Business Centre, 66-70 Bourne Road, Bexley, Kent, DA5 1LU. Call us on 01322 315755 or email to get started.
OUR REVIEWS
We're happy to provide some of the glowing testimonials we have received from our clients. See what they have to say about working with us.
HOW
CAN WE

HELP YOU?

We offer a number of accountancy services to help every business. These are the core services that are available at our Bexley practice:
How are we different
from other accountants?
We like to think we're a little different to other accountants…and our clients would agree.
Are you concerned about the cost of accountancy?
We include everything in your package and don't charge per appointment.
Are you starting a new business?
We act as your business partners. You can benefit from our connections and we support you holistically.
Do you know your accountant is on your side?
Our team are there for you when you need us. Ask us any questions you like.
Do you know what is required to be compliant?
We don't talk to you in jargon. We make sure you fully understand your legal obligations.
Is your team expanding?
Let us take charge of your payroll, ensuring everyone is paid on time and you meet your tax obligations.
Our Bexley
team
Meet the people at Bells Accountants who will be working closely with you to help your business expand.
Visiting our

Bexley practice
Our address:
The Coach House, Unit 42
St Mary's Business Centre
66-70 Bourne Road
Bexley
Kent
DA5 1LU
Opening hours:
Monday: 9am-5pm
Tuesday: 9am-5pm
Wednesday: 9am-5pm
Thursday: 9am-5pm
Friday: 9am-5pm
Saturday: Closed
Sunday: Closed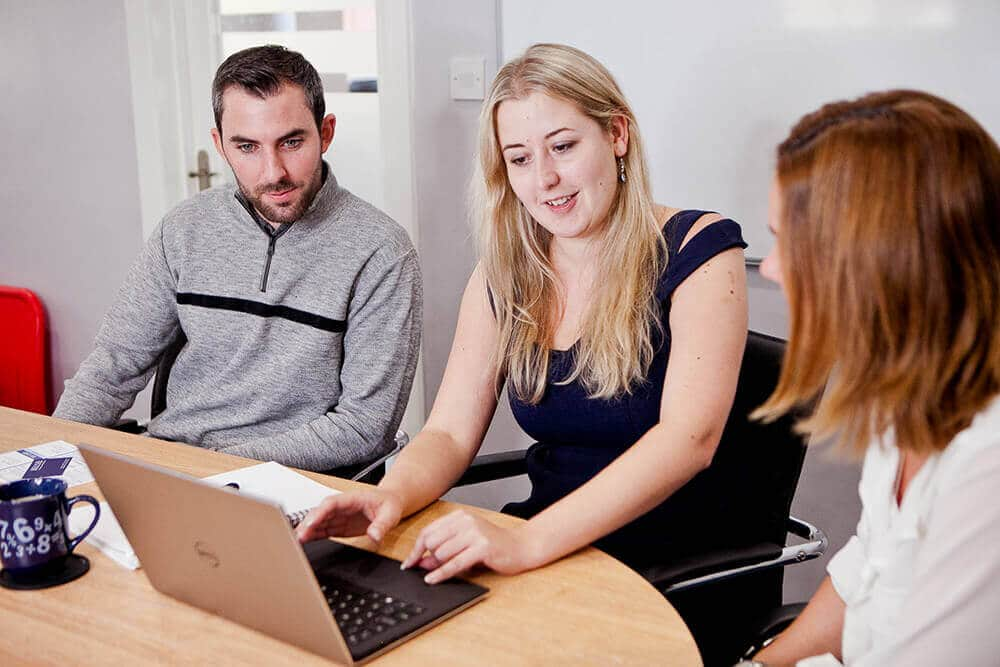 Contact us
Our accountancy and bookkeeping services will help you to manage your finances effectively. To get started, call us on 01322 315755, email , or send us a message.
Travelling to our

Bexley practice
Bexley train station is located less than half a mile away, making it a short walk from there to our practice. The station is served by regular Southeastern trains.
We are also well connected to a number of bus routes. The 132, 229, 492, 601, 669, and B21 buses all use the stops nearby at Bexley Library and Hartford Road.
Arrange your initial consultation
See how our accounting services could help you and your business by arranging an initial consultation at our Bexley practice. Call us on 01322 315755 or email to get the process started.